After the end of the day's classes, BridgeWay offers an After School Program where students can have a truly English experience. Our native teachers from Canada an Mexico have designed engaging and creative programs that motivate our students to practice the English language, without extra work involved. The students learn by playing, with activities in art, music, reading, conversations, movies, theatre and also have time to do their homework.
Every Thursday we have an hour of swimming at Centro Deportivo Coyoacán
All of our activities are developed around values: community, integrity, truth, creativity and love.
Available to students from: 3 to 12 years old FROM ANY SCHOOL
Daily Schedule: 02:30 p.m. to 06:00 p.m.
Additional activities
At Centro Deportivo Coyoacán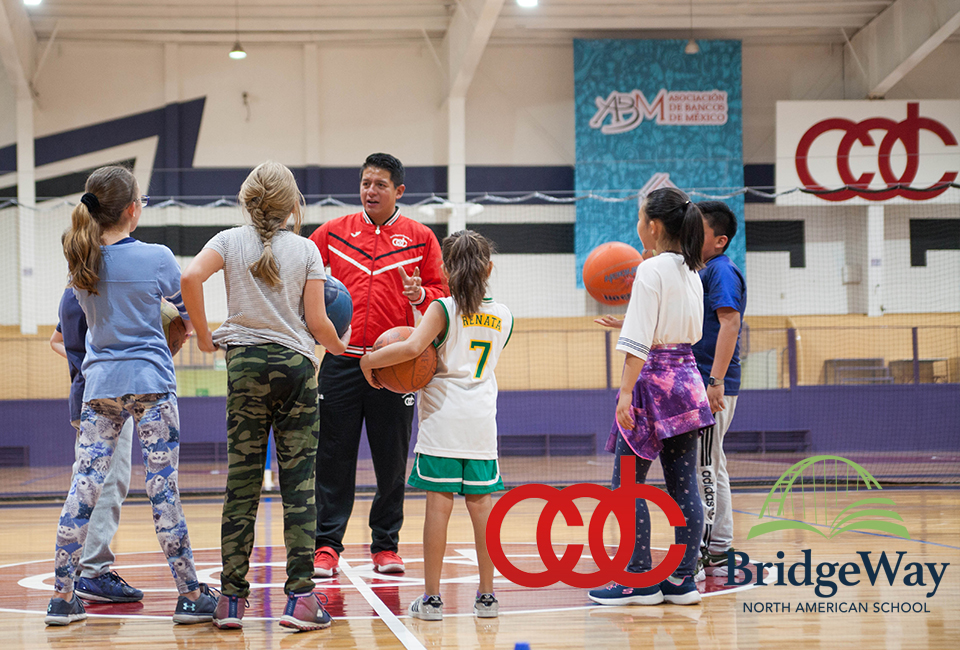 REGISTER NOW!
Make your family part of the BridgeWay family