Vision
BridgeWay exists to transform Mexico City and beyond through educating the next generation.
Mision
BridgeWay loves and equips students by providing a values-based bilingual education taught primarily by Canadian and American teachers in preparation for Mexican, Canadian and American universities.
Why BridgeWay?
The name BridgeWay reflects our desire to bridge the gap through holistic education to bring together:
Language: Spanish & English
Culture: Mexico, Canada & United States
Teaching: Knowledge & Values
The BridgeWay name also speaks to our intention to lead students along a disciplined way or path to explore and discover knowledge, truth and character.
Our identity as a North American school recognizes the shared geography of Mexico, Canada and the United States, and communicates our goal of preparing future graduates for academic success in each of these three countries.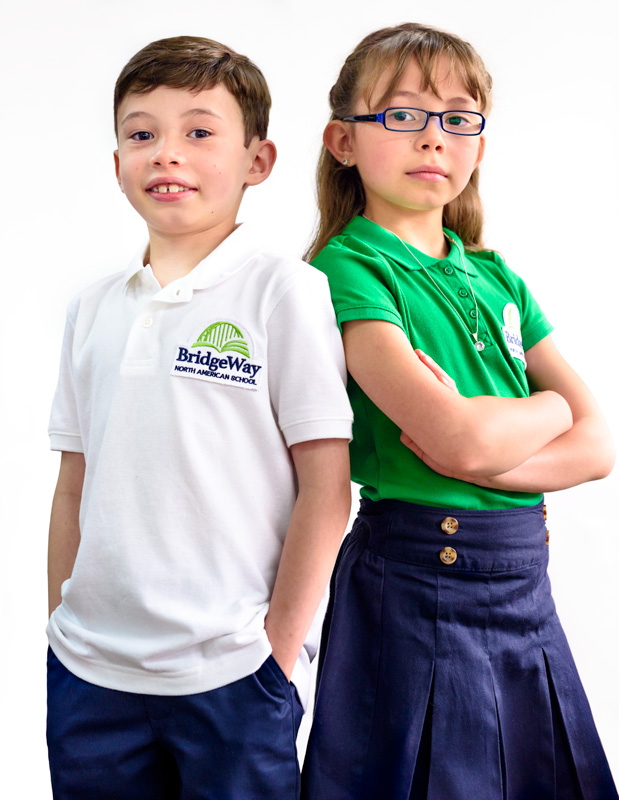 A great choice for your family!
Our Distinctives
Values-based bilingual education

Native-speaking english teachers

Canadian & American preparation

International expertise

Technology emphasis
OUR VALUES
Truth
Seek truth through a love of learning and earnest academic study.
Love
Care deeply for each person and cultivate a generous acceptance of all people.
Community
Journey together with families to the benefit of the world around us.
Integrity
Live with honesty and be the same person in public and in private.
Creativity
Develop minds open to the imagination, to innovation and to originality.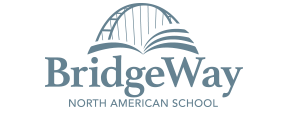 REGISTER NOW!
Make your family part of the BridgeWay family